Come & enjoy your active holidays at our farm
Farm holiday, riding camps, hiking or skiing!
Visit us in Beitostølen! Just between the National Parks of Langsua and Jotunheimen, known for their wilde nature. Only 3 hrs from Oslo.
DAY ACTIVITY SUMMER/AUTUMN
DAY ACTIVITY WINTER/SPRING
Check availability and book now!
Book your active holiday now, to guarantee your place today!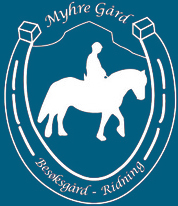 Myhre Gard
Nordheimveien 12
Skammestein 2950, Norway
(+47) 91 52 02 32